Welcome to Hull Sports Centre & Business Park
Hull Sports Centre on Chanterlands Ave, is home to a number of sports clubs and office lets
Hull Sports Centre & Business Park
Home to a number of independent sports clubs, and businesses, the centre is also an excellent venue to hire for weddings and celebration parties.
Under new management since November 2014, the Hull Sports Centre has regenerated as a sports and recreation venue. There are 3 rugby pitches, a cricket pitch, 6 grass and 3 all weather tennis courts and a bowling green.
We'll get you connected to the right team..
Hull Sports Centre has several sports clubs, all welcoming new members
Hull Rugby Union Football Club
Hull YPI Lawn Tennis Club
Hull & Zingari Cricket Club
Our function room has a superb bar with the capacity for 120 guests and is suitable for all events ranging, from charity auctions to birthday parties to weddings.
Customisable and flexible to your needs, we do our best to make sure your event is just how you want it.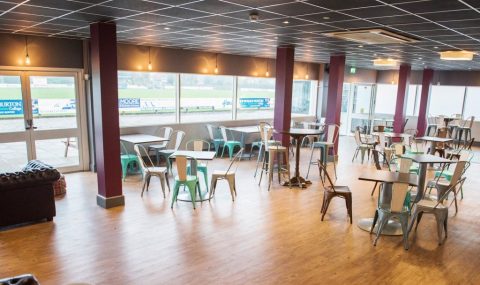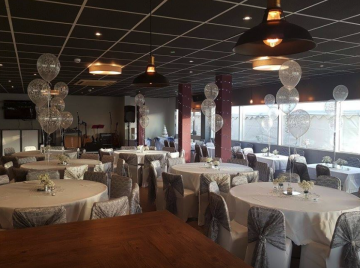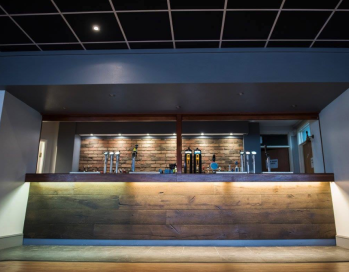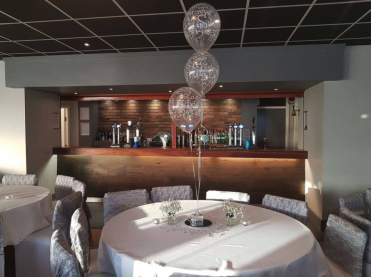 Start your health kick journey at Hull Sports Centre
LATUS Training redefines the way you think about health and fitness! Say goodbye to the soulless, predictable and boring.
LATUS is a home where the diverse and inspired all come as one group to build and transform fitness and health!
Slimming World's approach to weight loss is empowering and enabling.
Their support – online and in group – is based on a deep understanding of how you feel and a passionate desire to help you achieve your personal weight loss goals – and maintain them for life!
Our newly refurbished offices are home to several local businesses